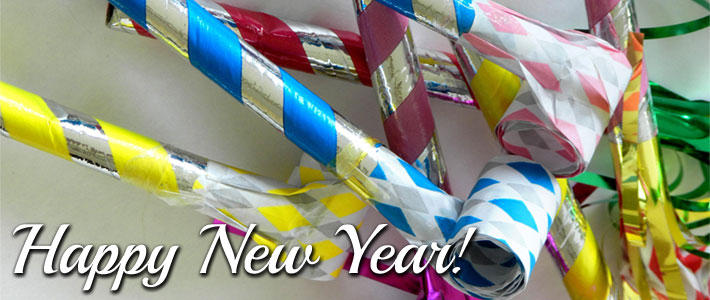 The New Year - Message from the Sheriff
As this year ends and the new year begins, I would like to take this opportunity to extend our best wishes for a safe and prosperous New Year from all of us at the Tishomingo County Sheriff's Office. We look forward to helping make 2017 a wonderful and safe year for our county and our community.
We have had several successes this past year that I am very proud of. Some of these successes include:
Assisting in launching several NEIGHBORHOOD WATCH programs in the County. Outfitting our deputies with Taser's® and also outfitting our deputies with new uniforms to showcase their professional pride in upholding the laws of not only the State of Mississippi but the United States of America as well. We have also been updating our fleet vehicles and equipment, our agency has also been busy in making several FELONY arrests throughout the County, assisting and receiving help from our local law enforcement agencies not only within the County but outside our County and Country as well. Restarting the TRI-STATE INVESTIGATORS program which includes not only law enforcement agencies in North Mississippi, but Southwestern Tennessee and Northwestern Alabama.
As we approach the new year, my commitment to the citizens of this County remains strong, and I will continue to work with you to improve the quality of life for the current and future residents of Tishomingo County. It is my hope that 2017 will be a year when members in our community more often extend a helping hand to their neighbors, coworkers, family, friends, and strangers in need.
I would also like to include a personal "thank you" to the federal agencies that has come to our agency to help us like, the Federal Bureau of Investigation, United States Marshal's Service, United States Department of Homeland Security, just to name a few.
It's a real pleasure to say "thank you" to our community as we wish you a full year of happiness and success.
Please contact my office if my staff and I can be of assistance.
Thank you,
Sheriff John Daugherty