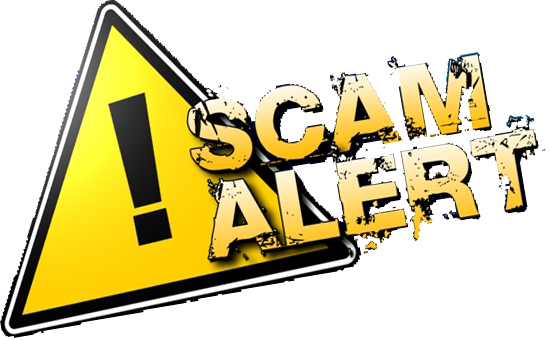 SCAM WARNINGS TO THE PUBLIC
July 11, 2019
Tishomingo County Sheriff, John Daugherty, would like to warn the public of several scams that have been reported to the area. The Tishomingo County Sheriff's Office has received several reports and calls of these scams involving individuals soliciting money over the phone and also through Social Media such as Facebook.
Sheriff Daugherty states "These scammers are using tools such as Facebook, where they as posing as friends of the Victims and asking for money from them. They are also using other technologies such as cellphone spoofing. Some of these calls are robocalls or pre-recorded calls. The easiest way to deal with them at this time is to simply hang up".
In June of this year, the FCC (Federal Communications Commission), ruled that wireless carriers (such as AT&T, T-Mobile, and Verizon), could block robocalls for their customers by default, without requiring their customers to opt in first. AT&T has been providing an app in both the iTunes and Google Play to help with this for several months, but as of this week, AT&T has made an announcement that they will be following through on the FCC's ruling, enabling its Call Protect Service by default for new and existing lines. AT&T will allow users to "opt" out of this feature if they choose.
Sheriff Daugherty urges the public to be aware of these scams and also understand that the changing technology makes it extremely difficult in making arrests and prosecuting those that operate these types of scams due to the majority of them are overseas.
We have provided a link to the help understand what actually are "phone scams" and also to the recent press release issued by AT&T in being the first major wireless carrier coming forward in blocking "robocalls".
Thank You
Sheriff John Daugherty