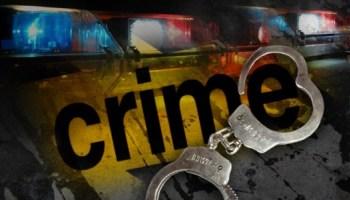 PRESS RELEASE
June 3, 2017
The Tishomingo County Sheriff's Department was involved in an officer involved shooting that occurred at approximately 0000 hours (12:00 am) on 06/03/2017 on HWY 30 in Tishomingo County.
Our department was assisting the Alcorn County Sheriff's Department in a pursuit that lead to both agencies having to use weapons on the Suspect. The Suspect was transported to the Magnolia Hospital to be treated for his injuries.
As protocol, the Mississippi Bureau of Investigation (MBI) was notified and the investigation was officially turned over to the Mississippi Department of Public Safety.
The Tishomingo County Sheriff's Department asks all members of the media to refer to the MHP/MBI about any AND all information pertaining to this incident.
Sheriff John Daugherty