PATROL STOP LEADS TO FELONY DRUG ARREST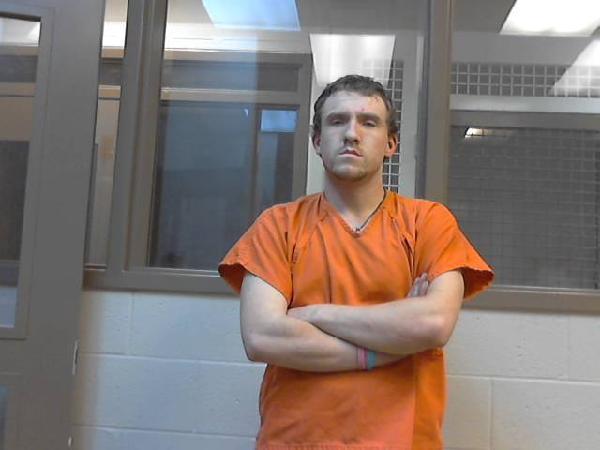 MARLON WADE SMITH
May 3, 2016
On May 1, 2016, Tishomingo Sheriff's Department K9 unit conducts a traffic stop on a vehicle, for a moving violation around the Highway 25 area of Tishomingo. As the K9 officer approached the vehicle, the deputy noticed what appeared to be some alleged Methamphetamine in the passenger seat of the vehicle. Once the driver was asked to step out of the vehicle, the K9 officer was able to retrieve the alleged Methamphetamine from the vehicle. The driver was arrested and transported to the Tishomingo County Jail.
The driver, Marlon Wade Smith, white male, 21 years-old, of 1099 Hwy 25 Tishomingo, Mississippi was officially charged with FELONY Possession of Controlled Substance (METHAMPHETAMINE).
Smith is currently incarcerated awaiting bond.
Sheriff John Daugherty