LOCAL CHURCH BURGLARIZED
March 15, 2018
The Tishomingo Sheriff's Office is asking for the public's help with information that will lead to the arrest of those involved with the recent burglary of a local church, in which several electronic items were stolen:
On March 10, 2018, the Tishomingo Sheriff's Office responded to a call of a church, OLD PLEASANT HILL CHURCH that had been burglarized located on CR 304 in the Doskie Community of HWY 365 North. Deputies arrived and spoke with members of the congregation who informed them that someone had just recently forced themselves inside the church building and while there, stole approximately $3,100.00 worth of recently purchased sound equipment. The equipment was just installed around the first part of March.
The Tishomingo Sheriff's Office asks that if you have any information pertaining to this and any other crime, please call CrimeStoppers of Northeast Mississippi at 1-800-773-TIPS or the Tishomingo Sheriff's Office at 662-423-7000. You can also leave a tip to CrimeStoppers on our website, www.tishso.org.
Sheriff John Daugherty

Tascam CD-A5-80 CD/USB Cassette Player & Recorder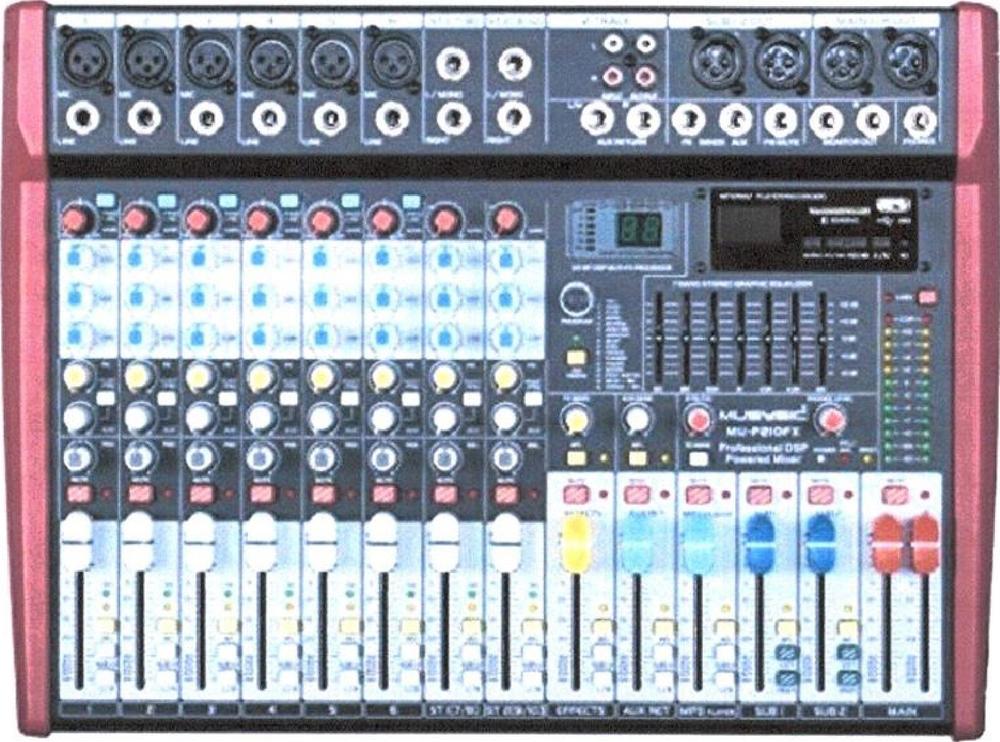 Musysic 4800W Power Mixer - 24bit
Images above show SOME of the stolen sound equipment from the church