OFFICER INVOLVED SHOOTING IN THE COUNTY
May 4, 2018
**changes made from the original press-release to include updated information. **
The Tishomingo Sheriff's Office and the Belmont Police Department were both involved in an OFFICER INVOLVED SHOOTING:
The shooting occurred during a traffic stop that was made on a black Dodge single-cab pickup truck in the area of CR 35 around 0930 hours (9:30 pm). The driver of the truck, a white male, struck the Tishomingo Sheriff's Departments patrol vehicle with the his (Suspects) vehicle causing damage to it. The driver then pointed an assault rifle at the officers and began firing said weapon toward the officers, hitting the Belmont Police Department's patrol vehicle. The officers returned fire toward the alleged Suspect, hitting the Suspect's vehicle. The alleged Suspect left the scene. Both officers were not injured during the shooting but were checked by medical personnel that arrived on scene.
Tishomingo Sheriff, John Daugherty, states that a PERSON OF INTEREST has developed in the case. The PERSON OF INTEREST that law enforcement would like to speak with is BRIAN TURNER, white male, approximately 45-years-old, of the Tishomingo area.
The vehicle that was involved in the incident was a 2000 Dodge black 1500 pickup truck. It will have damage to the passenger side as well the rear. The Mississippi Highway Patrol / Mississippi Bureau of Investigation is assisting the Tishomingo Sheriff's Office as well as the Belmont Police Department in the investigation.
Sheriff Daugherty asked the public if anyone sees a vehicle meeting this description or the person of interest, contact 911 or your local law enforcement agency.
Sheriff John Daugherty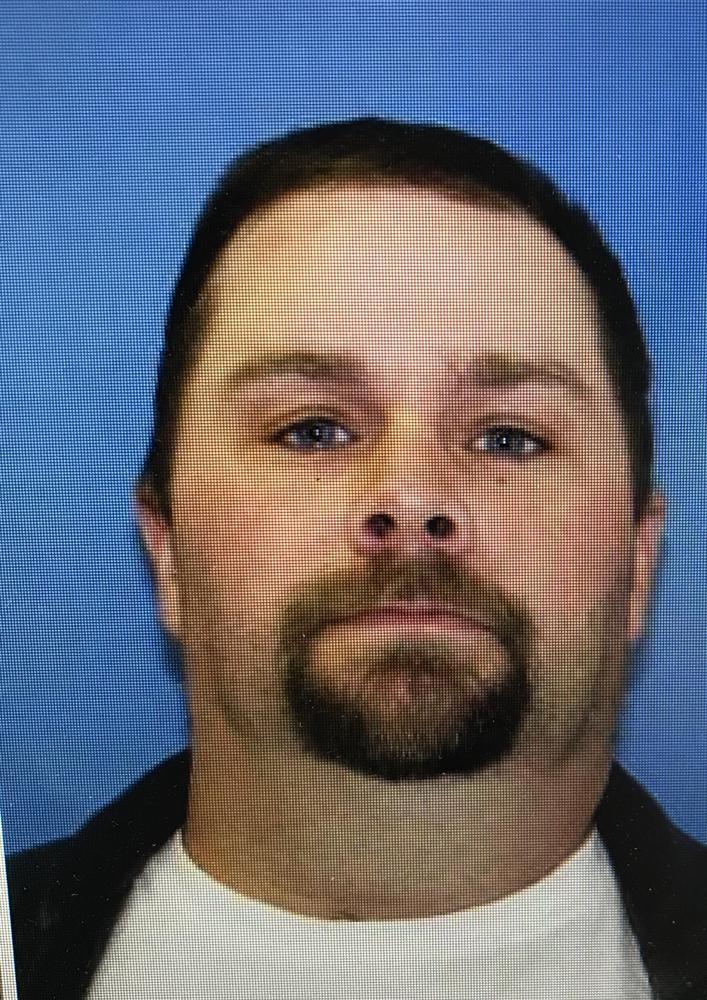 BRIAN TURNER