IUKA MAN DETAINED FOR BURGLARY AND GRAND LARCENY
June 18, 2018
On June 11, 2018, Tishomingo Sheriff's Office received a call from employees of ERSHIGS, INC, a fiberglass and plastics company, which is located at the Tri-State Industrial Park, that a work truck was missing from the facility. Employees stated that they later saw the missing vehicle drive by the facility with some aluminum panels in the bed of the vehicle. The vehicle was followed into the State of Tennessee and the driver as well as the passenger of the vehicle were apprehended in Counce, Tennessee by the Hardin County Tennessee Sheriff's Office. A JEROD and PEGGY JOHNSON were arrested by Tennessee authorities and later admitted to several crimes at the Tri-State Industrial Park with a value of approximately $12,000 plus damages to ERSHIGS, INC.
JAROD JOHNSON, 37-year-old, white male of 751 CR 989 Iuka, Mississippi is being held on FELONY WARRANTS pending extradition back to Tishomingo County. JOHNSON has been charged with BURGLARY OF COMMERCIAL BUILDING, GRAND LARCENY – VEHICLE, and GRAND LARCENY – PROPERTY. The investigation is still ongoing and further arrests and or charges may come forth.
Sheriff Daugherty would like to thank the Hardin County Tennessee Sheriff's Office for assisting our deputies in the investigation and the recovery of the property.
Sheriff John Daugherty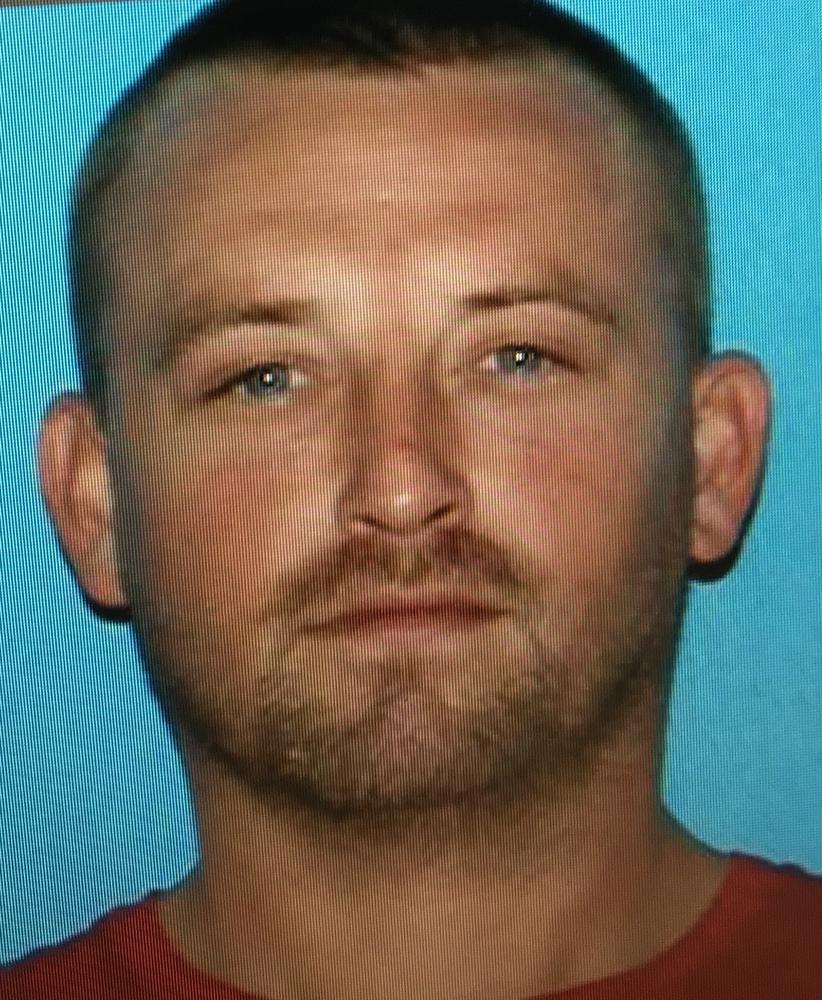 JAROD JOHNSON