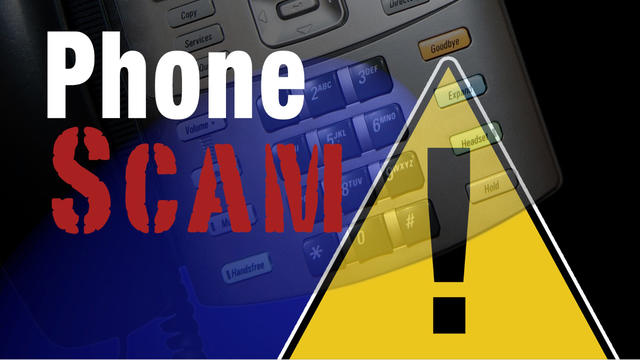 PHONE SCAM ALERT!!!
October 29, 2018
The Tishomingo Sheriff's Office would like to inform the public of a PHONE SCAM that is currently going on. Sheriff John Daugherty states that it has came to his attention that citizens are being called informing them that ARREST WARRANTS have been issued for their arrest. The scammers are using an actual number that is registered with the Tishomingo Sheriff's Office, 662-423-7000.
Sheriff Daugherty would like to remind the citizens and anyone affected by this scam, that his office does not contact individuals in this manner. If you have been contacted by these scammers please help us by notifying the Mississippi Public Service Commission in our district.
"We are all affected by these individuals that want to disrupt basic lines of communication between our office and the citizens we serve", stated Sheriff Daugherty.
To contact the Public Service Commission, please use the following means of communication:
Mississippi Public Service Division – Northern District
218 Main Street
Nettleton, MS 38858
Direct: (662) 963-1471
Toll Free: (800) 637-7722
Fax: (662) 963-1475
Email northern.district@psc.state.ms.us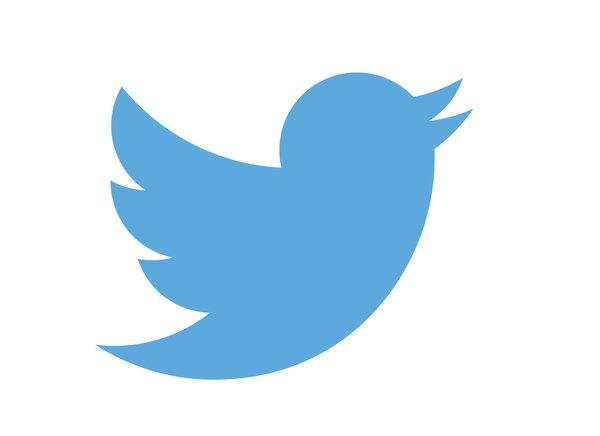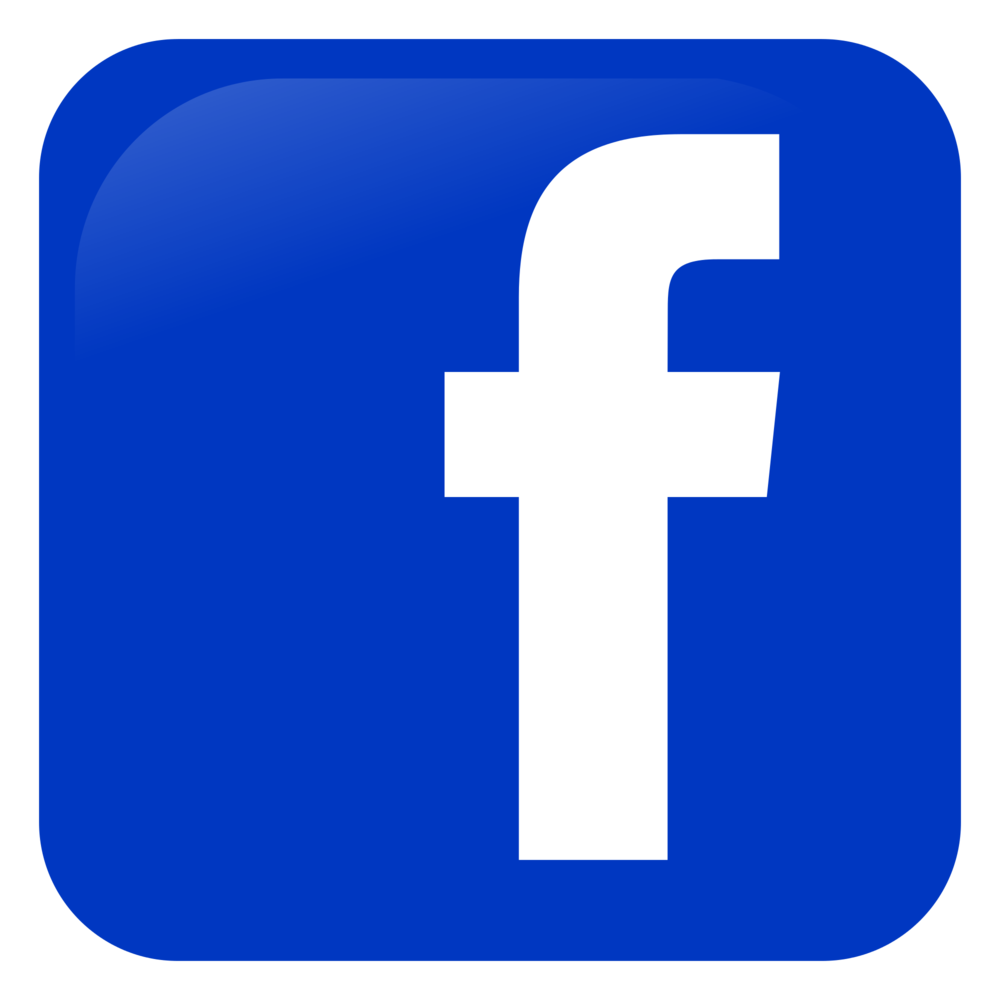 Twitter MS Public Service Commission - Brandon Presley
Facebook MS Public Service Commission - Brandon Presely