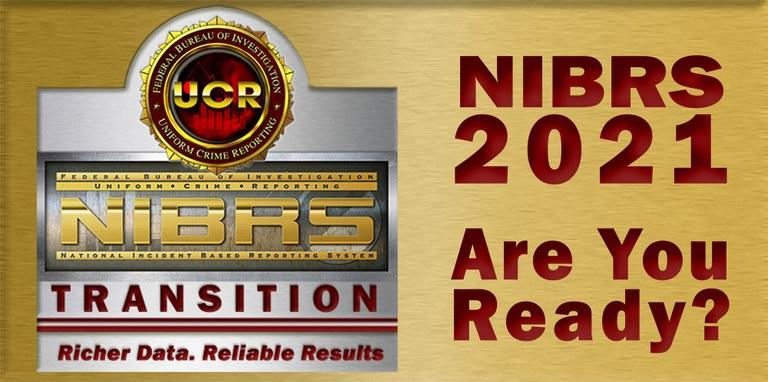 TISHOMINGO SHERIFFS OFFICE IS NOW NIBRS CERTIFIED
May 24, 2019
Tishomingo County Sheriff, John Daugherty is pleased to announce that his agency is officially certified by the Federal Bureau of Investigation, through the NIBRS program. This process was achieved by months of work between this agency and Tiger Correctional Software, the services that this agency uses for not only maintaining the booking records of the inmates but also the incident reports filed by the deputy's and case management records that are filed by investigators.
The Tishomingo County Sheriff's Office is now one of the few agencies in the state of Mississippi to become NIBRS certified.
NIBRS, the National Incident-Based Reporting System, will be the mandatory data standard for the FBI beginning January 2021, but they are urging facilities to begin the transition now. The Federal Bureau of Investigation Director Chris Wray stated that NIBRS "…provides a more comprehensive view of crime data and allows law enforcement agencies to report detailed offense and arrest records."
The Tishomingo County Sheriff's Office became NIBRS certified using Tiger Correctional Services' jail management software. Tiger Correctional Services worked closely with the FBI while developing their reporting software and created a tool to meet the stringent requirements for NIBRS certification.
Certification requirements include six consecutive months of data with an error rate of less than four percent and passing an extensive data quality review conducted by the FBI.
Tiger Correctional Services also served as liaison between Tishomingo Sheriff's Office and the FBI during the certification process.
"Tiger works hand in hand with our customer and the FBI during the certification process to ensure our clients meet all requirements as efficiently as possible." said Tiger Correctional Services Technology Director Keith Reed. "We've spent several years developing this piece of software to deliver accurate and reliable results so our customers can achieve their NIBRS certification."
"I'm extremely proud of this accomplishment for our agency and our county" said Sheriff Daugherty. "We are ahead of the curve of the mandate to be certified and this will help in the future of any possible grant funding since those grants are getting harder to obtain due to federal budget restraints. Again, this is a major, major accomplishment to achieve at this level. I want to thank our partners at Tiger and our team for their hard work on this."
Sheriff John Daugherty