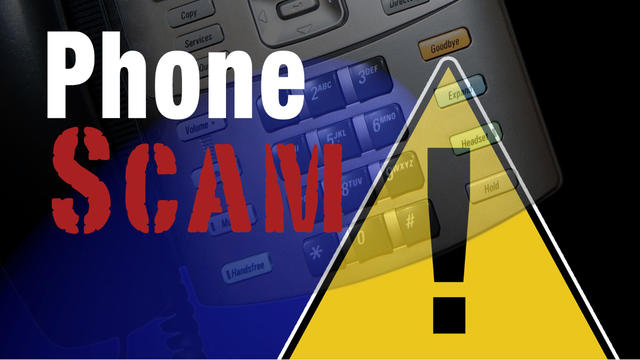 BEWARE OF PHONE SCAMS IN THE AREA!
October 16, 2019
The Tishomingo County Sheriff's Office has recently been made aware of individuals calling local citizens and informing them that they work for the Tishomingo County Sheriff's Office and are asking for the Social Security Numbers and other personal information from the individual.
Sheriff John Daugherty wants to remind everyone in Tishomingo County that his office DOES NOT contact anyone and request such information and if you do receive these calls... report them to the Public Service Commission at 601-961-5400. These calls are showing as a toll-free number, or different numbers. If you receive these calls, again, do not give out your information, it is a SCAM!
Sheriff John Daugherty