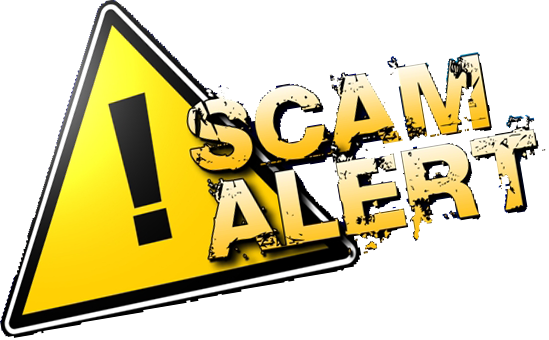 FED EX SCAM ALERT
January 17, 2020
The Tishomingo County Sheriff's Office has been made aware of a scam involving a "smishing" / or "phishing" attempt using Fed Ex Mobile Tracking. This "smishing" / "phishing" scam can if successful clone your device without authorization. Federal Express has been made aware of this threat due to this threat and others, has been circling around via email, text, and social media for some time. If you feel that you are a victim in this, please contact Customer Service at 1-800-GO-FEDEX or we have provided a link to their website that better explains this.
Fed Ex: Recognize & Report Fraud
Once again, if you did not place an order with Fed Ex and did not sign up to receive any updates on the status of your deliveries, do not respond to anything that you receive to your device or computer.
Sheriff John Daugherty