ATTENTION!!!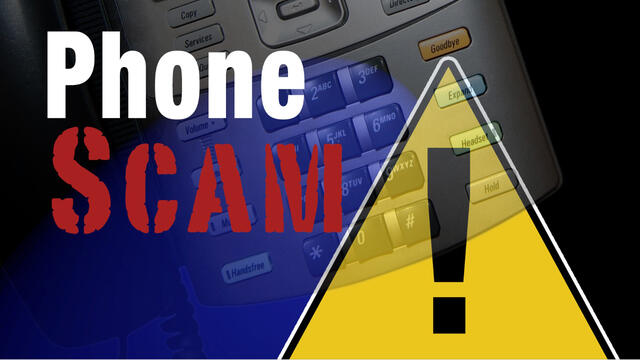 ---
September 28, 2020
The Tishomingo Sheriff's Office would like to make our citizens aware of a PHONE SCAM currently happening in our area. Individuals are contacting the citizens of Tishomingo County and informing them that they have "OUTSTANDING WARRANTS/ARRESTS" against them and also threating them with "JAIL TIME" if the fees are not paid. The Tishomingo County Sheriff's Office DOES NOT and WILL NOT contact anyone pertaining to situation like this.
Also, the Tishomingo County Sheriff's Office DOES NOT work with a third-party vendor to make calls such as this. This issue occurred several months ago and unfortunately, it has happened again. We ask you to not accept these calls and also never give them or anyone your personal information over the phone.
Thank You
Sheriff John Daugherty
If you need to speak with us or a deputy please contact us at (662) 423-7000, or if you have any information that you would like for us to know, you can contact via email at tips@tishso.org or contact Crime Stoppers of Northeast Mississippi through Facebook or at (800) 773-8477.