ATTENTION!!!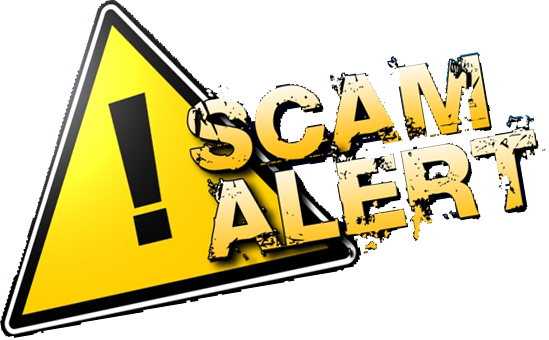 ---
September 25, 2020
The Tishomingo County Sheriff's Office has taken several reports pertaining to individuals in our county receiving CREDIT/DEBIT cards that were issued through CHASE BANK. It has been reported to us that those receiving these cards, have not applied for them and the cards are bearing the individual's name on them along with an alleged CREDIT/DEBIT card number. It is unknown at this time, where these cards are coming from but some of the Victims have contacted CHASE BANK pertaining to this.
We advise anyone that receives these type cards to NOT activate them. This will cause your personal information to become compromised once this is conducted. We also recommend that if you have received one of these cards to please contact the FBI through their portal..iC3
This website can be accessed from any platform, whether it be a personal computer, tablet, or smartphone. From there the Victim can file a complaint with the Federal Government pertaining to the incident.
As with anything like this, we ask you to never give anyone your personal information over the telephone.
Thank You
Sheriff John Daugherty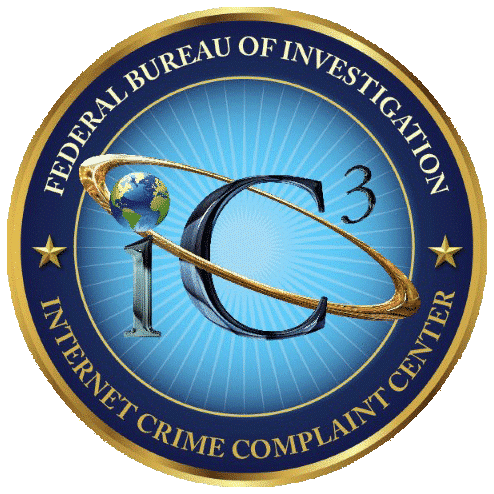 If you need to speak with us or a deputy please contact us at (662) 423-7000, or if you have any information that you would like for us to know, you can contact via email at tips@tishso.org or contact Crime Stoppers of Northeast Mississippi through Facebook or at (800) 773-8477.