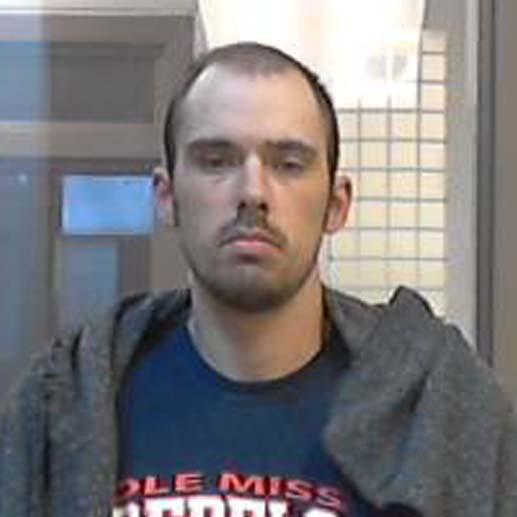 JOHNATHAN FREDERICK
DRUG ARREST
The Tishomingo Sheriff's Department responded to a possible over dose at a residence on County Road 150 in Iuka on March 5, 2016.
When the deputies arrived at the residence, they spoke with a Johnathan Frederick, and they also noticed in plain view, needles and drug paraphernalia laying around the residence. This led the deputies to conduct a thorough pat-down on the people at the residence. This led the deputies in finding some alleged Morphine on the male subject.
Johnathan Fredrick, 27-year-old, white male, whose address is 28 CR 150 Iuka, Mississippi, was then brought to the Tishomingo County Jail with a charge of FELONY POSSESSION OF MORPHINE.
Johnathan Frederick then had a Circuit Court bond set at $5,000.00