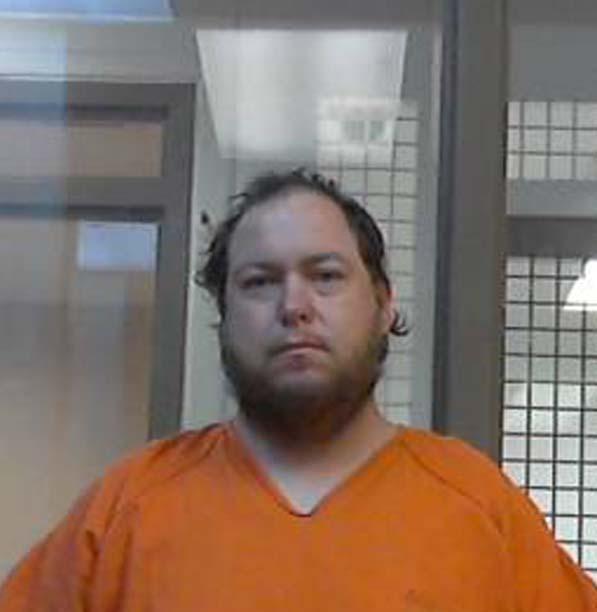 LONNIE L. LEE
On March 5, 2016, the Tishomingo Sheriff's Department was notified by the North Mississippi Medical Center – Iuka, that a young child had been brought in with severer external injuries due to an accident. The Tishomingo Sheriff's Department along with the Mississippi Department of Human Services began conducting an investigation into the accident. The child has been admitted to Le Bonheur Children's Hospital in Memphis, Tennessee, where the doctors and staff are taking care of the child. The child, a 4-year-old white female, is still listed in INTENSIVE CARE at Le Bonheur Children's Hospital.
On Monday March 7, 2016, Investigators with the Tishomingo County Sheriff's Department filed an ARREST WARRANT for the charge of FELONY CHILD ABUSE against, LONNIE L. LEE, 35-year-old, white male, who lives at 50 CR 196 in Iuka, MS.
On Tuesday March 8, 2016, LONNIE L. LEE was brought in front of Justice Court for his INITIAL APPEARANCE. The Judge set LEE's bond at $250,000.00 by Judge Donnie Joe Sparks.
Evidence is still being gathered at this time and more charges could be filed against LONNIE L. LEE and any others that may have been involved in this horrific crime.
The Tishomingo County Sheriff's Department WILL NOT tolerate ANYONE that wants to harm any child and WE will do everything in our power to see that those that do these horrific crimes are brought to justice.
Sheriff John D. Daugherty