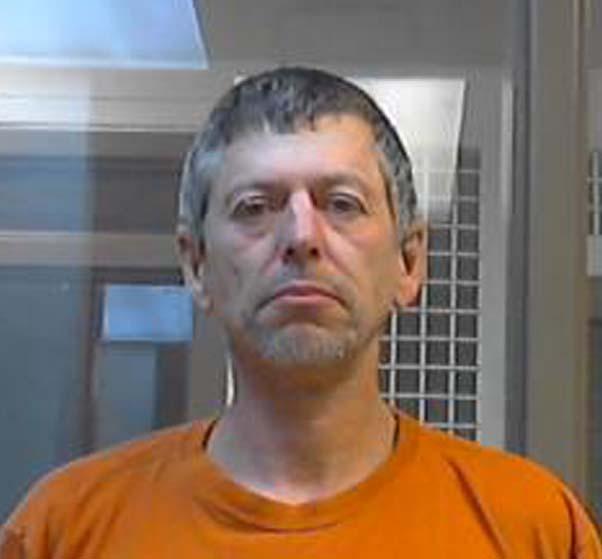 RODNEY ROGERS
On March 6, 2016 Tishomingo County Sheriff's Department Deputies responded to a call on County Road 14. The call that was reported to the Sheriff's Department, was in reference to a person at the residence being under the influence of a narcotic. When the deputies arrived at the residence on CR 14, they encountered Rodney Rodgers, 44 – year-old white male, of Belmont, and had an ambulance dispatched to their location due to the bizarre actions of Rodgers.
Rodney Rodgers refused medical treatment and during the course of the investigation, deputies observed a bag of alleged Methamphetamine laying on the counter, in plain view. At this time the deputies placed Rodney Rogers under arrest and was transported to the Tishomingo County Jail.
A FELONY bond of $5,000.00 was set on Rodney Rogers by Justice Court Judge Cummings for the charge of Possession of Controlled Substance (Methamphetamine).
Sheriff John D. Daugherty