ROUTINE PATROL LEADS TO ARREST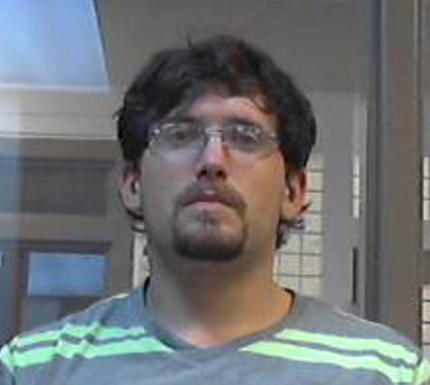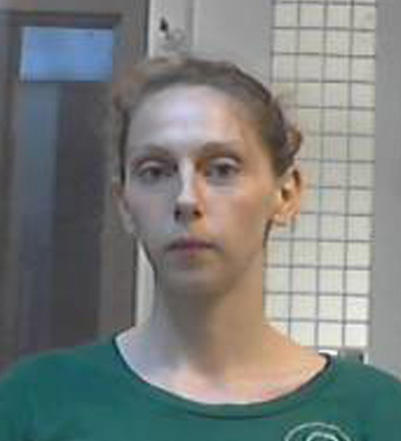 CASEY A. DIXON CHARITA C. BRADDOCK
IUKA, MS March 14, 2016: On March 13, 2016, the Tishomingo County Sheriff's Department deputies, checked on Casey Alexander Dixon, 25-year-old white male, of 308 HWY 376 Burnsville, Mississippi and Charita Cheyenne Braddock, 24-year-old white female, of 62B CR 209 Burnsville, Mississippi, that were walking along Highway 25 in Iuka, Mississippi. While the deputies were talking to the couple, the deputies felt that both individuals were hiding something due to their nervous condition. The deputies asked and received a permission to check for weapons and anything that may be illegal. During the course of this check, the deputies were able to find on Braddock some Marijuana Scales, a Marijuana Pipe, and Marijuana Grinder. The deputies were able to find on Dixon some pipes, and some alleged Methamphetamine.
At this time both the male and female were transported to the Tishomingo County Sheriff's Department and charged with the following:
Casey Alexander Dixon was officially charged with POSSESSION OF CONTROLLED SUBSTANCE (METHAMPHETAMINE) and is awaiting bond by Justice Court
Charita Cheyenne Braddock was officially charged

with POSSESSION OF PARAPHERNALIA

and she had a Misdemeanor bond set at $1,300.00.
**UPDATE** - CASEY ALEXANDER DIXON HAD A BOND SET AT $5,000.00 FOR THE FELONY POSSESSION OF CONTROLLED SUBSTANCE (METHAMPHETAMINE)
John D. Daugherty – Sheriff
Tishomingo County Sheriff's Department